FDA has built on-site state-of-the-art training facilities dedicated to expanding the expertise of investigators and analysts by providing hands-on programs specially developed and constantly updated to optimise the potential of every crime scene professional and every morsel of forensic evidence.
---
Lab Training Facilities
High end laboratory facility that is equipped with the latest equipment, chemicals and reagents to develop latent prints in a controlled environment.
FDA possess intimate knowledge and experience on the utilisation of this facility.
Fingerprint Laboratory Proficiency Testing (Iso 17025 And Is0 17043 Accreditation In Process)
State Of The Art Training Rooms
1 Large Class rooms equipped for Forensic related training with 30 seats
A large multi purpose training room (layout can be changed) with 39 seats
3 smaller class rooms that can accommodate between 12 to 14 people
SAQA training facility certification in process
Simulation Room
Simulation room purpose built for Forensic investigation training.
Ideal for simulating investigation work at crime scenes.
Viewing ports for easy facilitator observation.
Large enough to accommodate vehicles.
Training Services
PoliFlare and Photography
Advanced crime scene
photography
Digital Image Management
Court Chart Generator
Poliview
Spheron
Digital Lifters Scanner
Finger print comparison
Lab Processing
Advanced Crime Scene courses
ACE-V and Ridgeology

---
---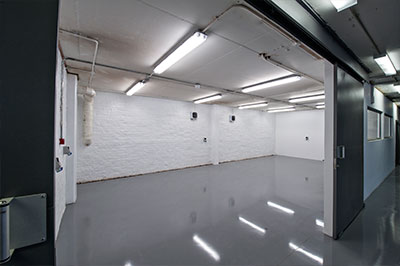 ---
---